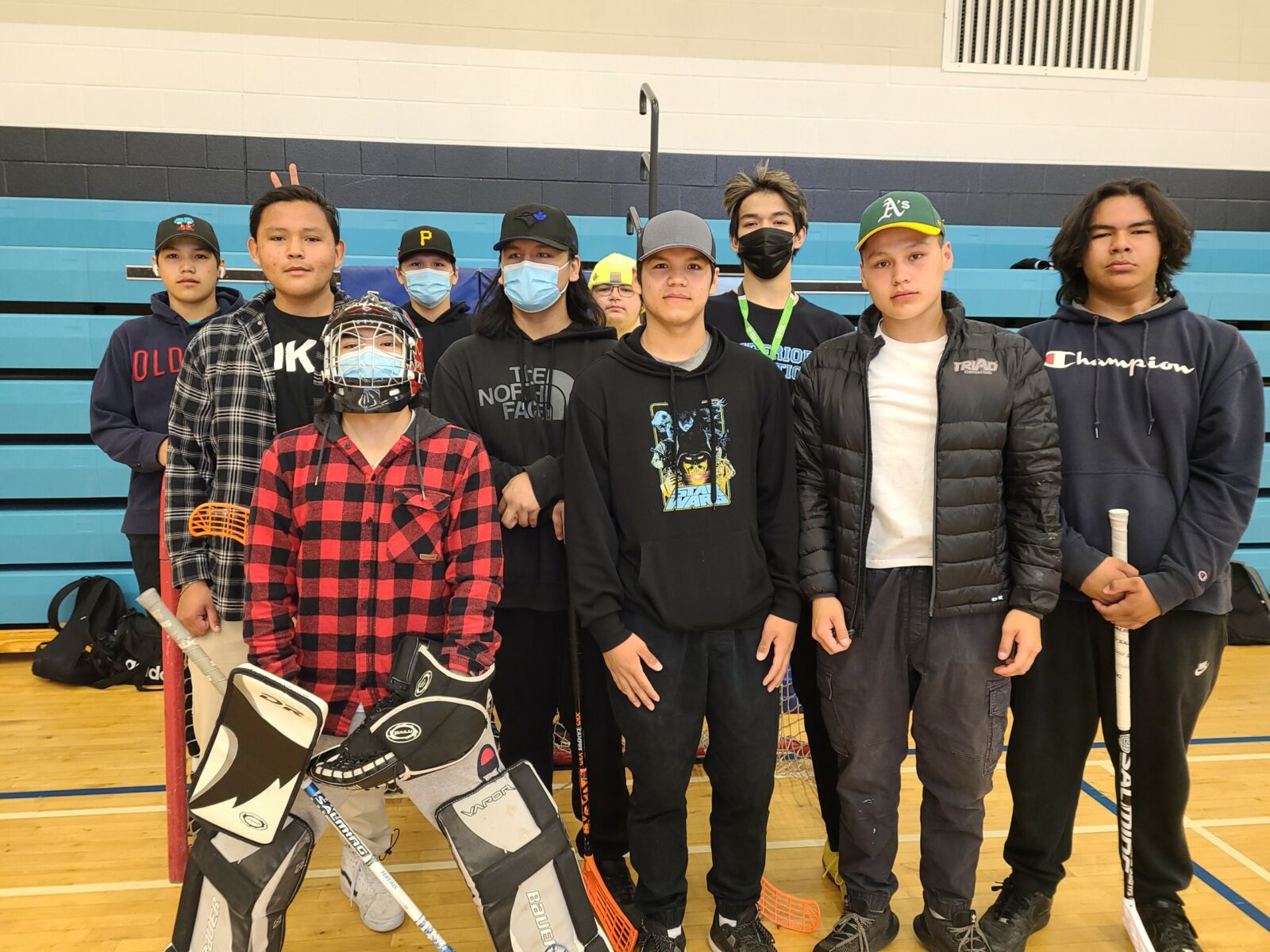 Indigenous Student Floor Hockey Tournament Brings Secondary Schools Together
May 24, 2022
On May 20th, Lakehead Public Schools held its annual Indigenous student floor hockey tournament. Superior CVI hosted the event which saw 60 Indigenous students from Hammarskjold High School, Westgate CVI, and Superior CVI participate in a day of friendly competition.
Each secondary school entered two teams consisting of students of mixed grades and genders into the tournament. The focus of the annual hockey tournament is to encourage student engagement and well-being through personal goal setting and good sportsmanship.
Braylen McDougall, teacher at Superior CVI and a coordinator for this event, said this annual hockey tournament is a great way to bring the secondary schools together and encourage the members of the Four Directions program to get to know each other and develop friendships.
"Everyone is going to get a a customized water bottle that shows the Westgate Tiger, the Superior Gryphon, and the Hammarskjold Viking coming together. It's a really great opportunity for them to see some friends from different schools, and for everyone to come together on a team and have something to work together on."

Braylen McDougall
The round robin tournament ended with Superior CVI defeating Hammarskjold High School in the finals.