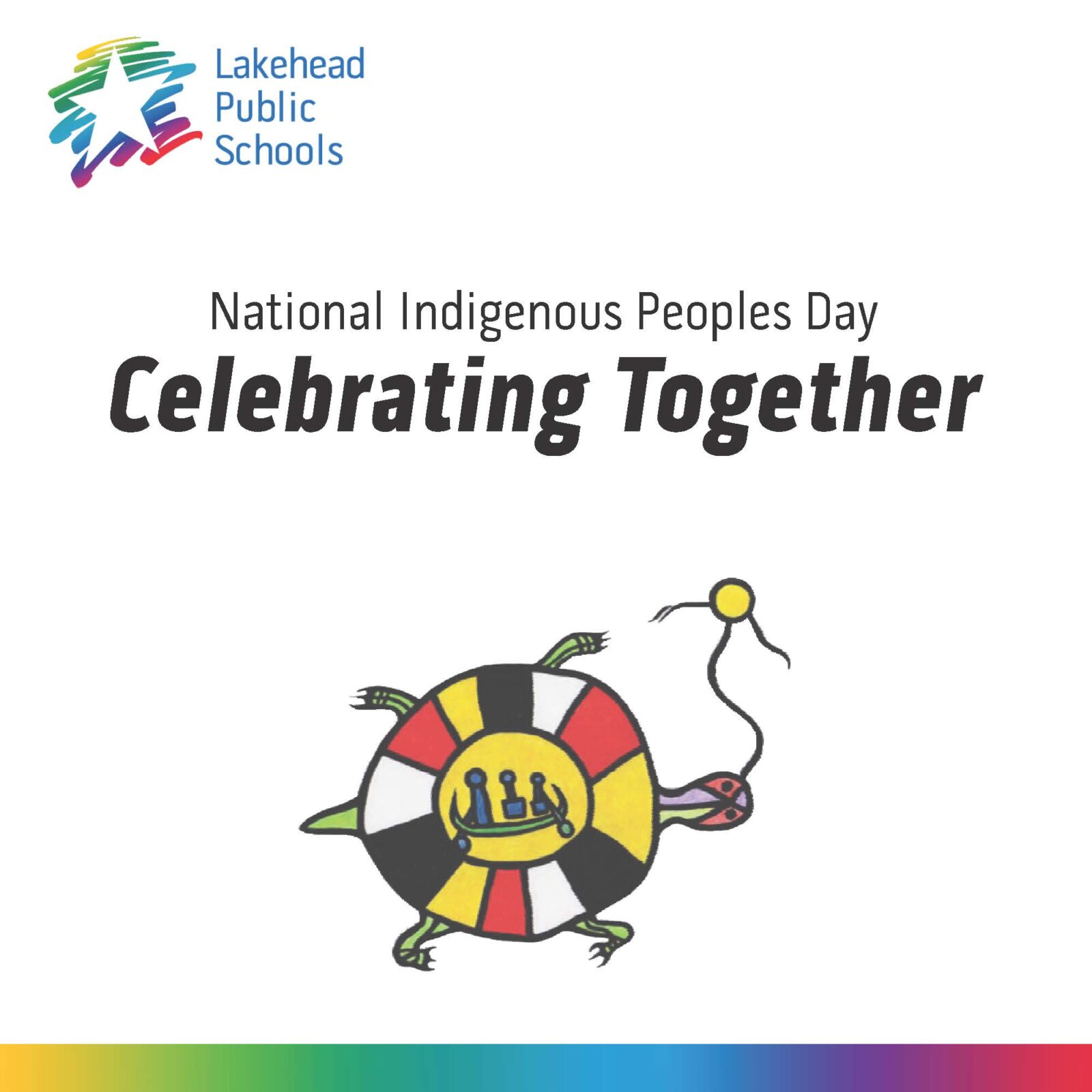 LPS Celebrates National Indigenous Peoples Day!
Jun 21, 2022
Today, June 21, is National Indigenous Peoples Day. This important day gives us all an opportunity to celebrate the diverse cultures, traditions, and contributions of the First Nations, Inuit and Métis peoples, the original peoples of the Land we now call Canada.At Lakehead Public Schools, we have an ongoing responsibility to embed and celebrate the beauty, richness, and diversity of Indigenous Peoples.
On National Indigenous Peoples Day, we also celebrate and acknowledge the First Nations, Métis and Inuit students, families, staff members, and community members who enrich our school environments with their brilliance, wisdom, and knowledge every day!