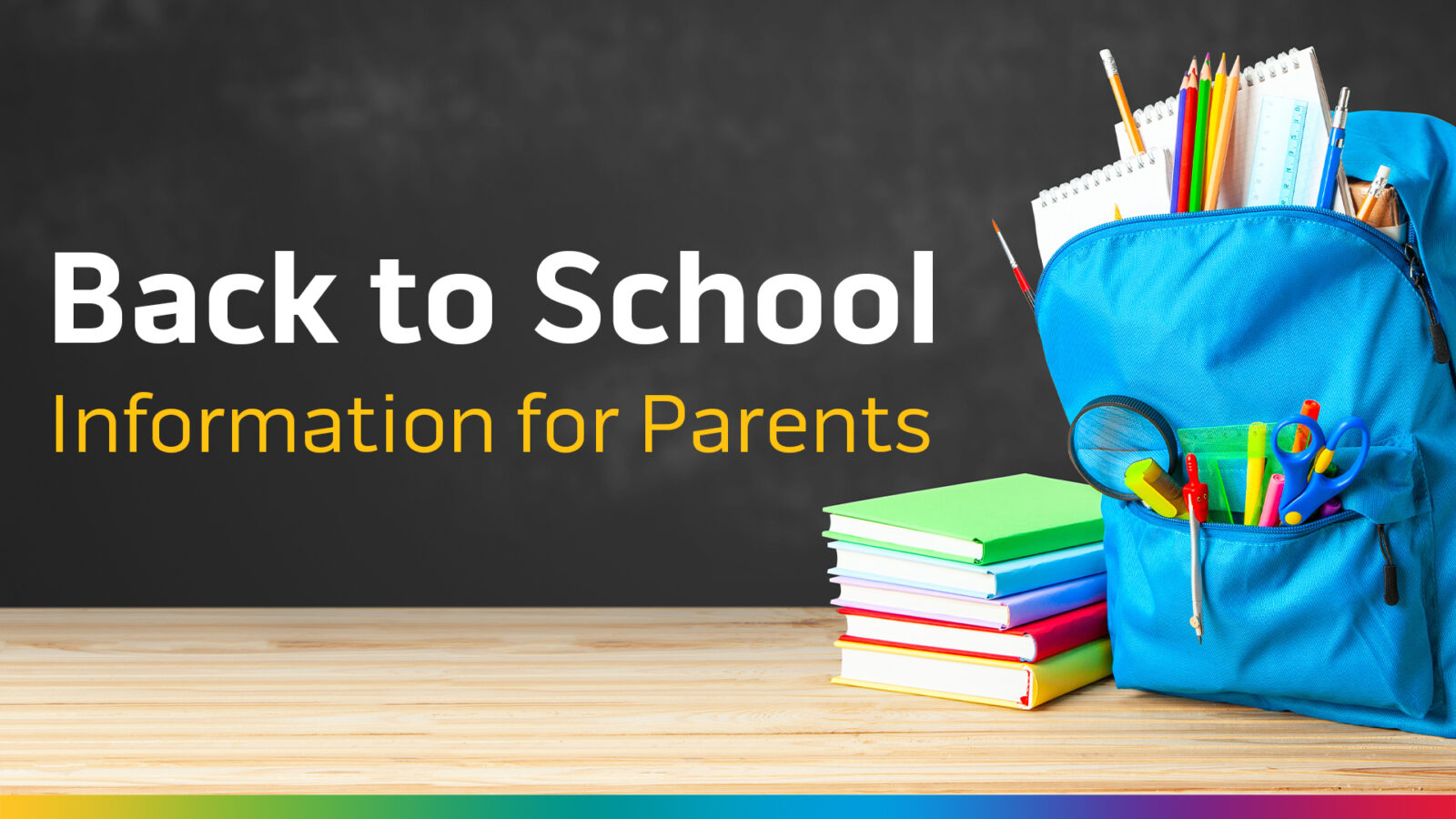 Back to School Information for Families
Aug 26, 2022
Dear Lakehead Public Schools Families,
We hope you have had a pleasant and restful summer as we anticipate the return to school coming up shortly. We are looking forward to welcoming students back to the classroom on Tuesday, September 6th.
The health and safety measures in schools will be unchanged from this past June. All schools will remain mask-friendly, respiratory etiquette and hand hygiene will be encouraged, and HVAC air filtration systems will maintain a status of clean air in all schools. Consistent with last year, enhanced surface cleaning measures will remain, and we will continue to encourage all members of school communities to stay home if they are feeling unwell. Classrooms will operate in the standard fashion, as opposed to in a cohorted approach.
Lakehead Public Schools, alongside other Ontario school boards, will be following the Government of Ontario's Plan to Catch Up which was released to the larger public in July. This Plan was developed to help students catch up on learning and support their mental health and physical well-being.
Parents and guardians will receive communication from their child's school the week of August 29th with details pertaining to back-to-school, including gentle entry dates for Year One Kindergarten students.
Thank you and have a pleasant end of summer and return to learning.