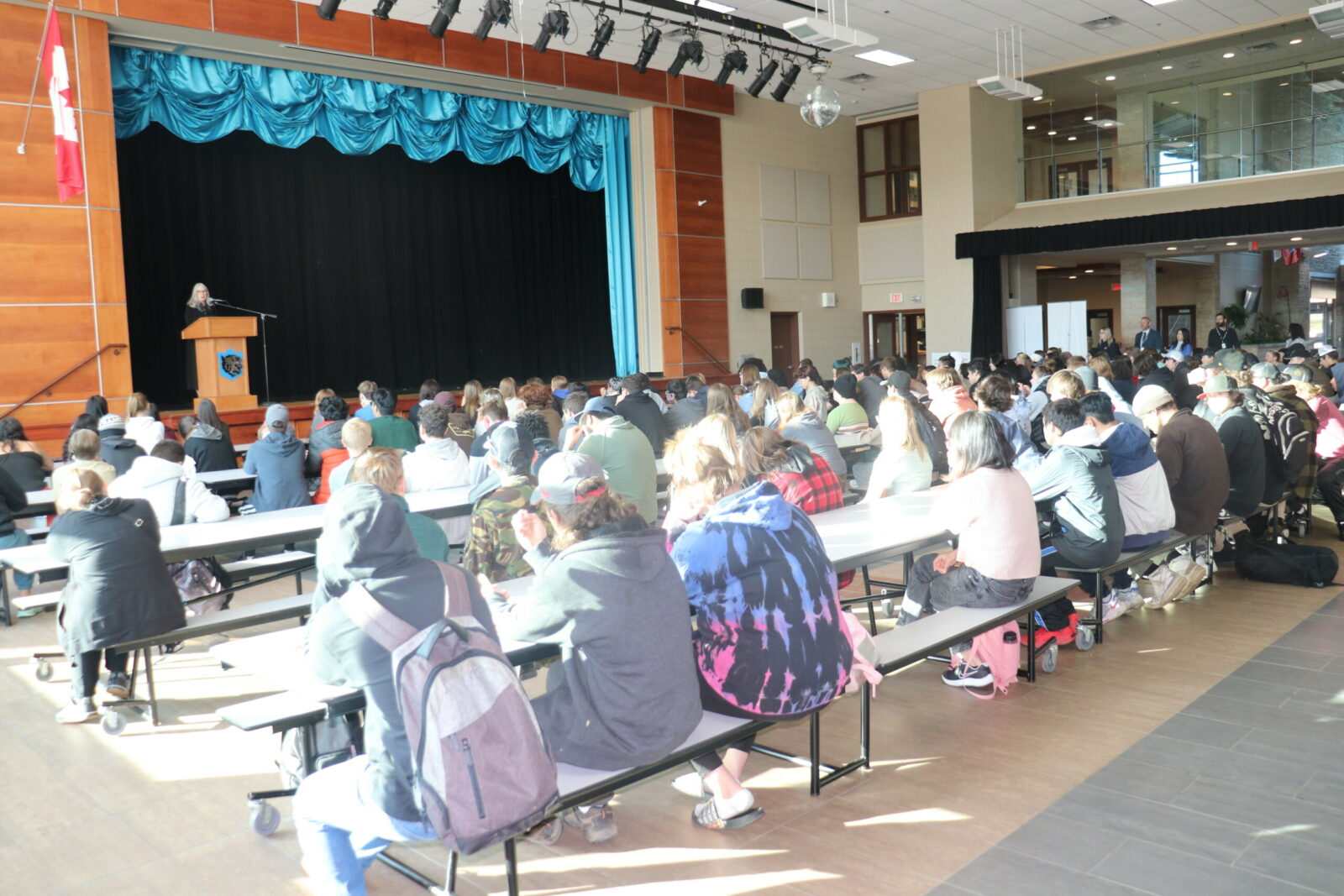 Secondary Students Make Leadership Connections
Oct 13, 2022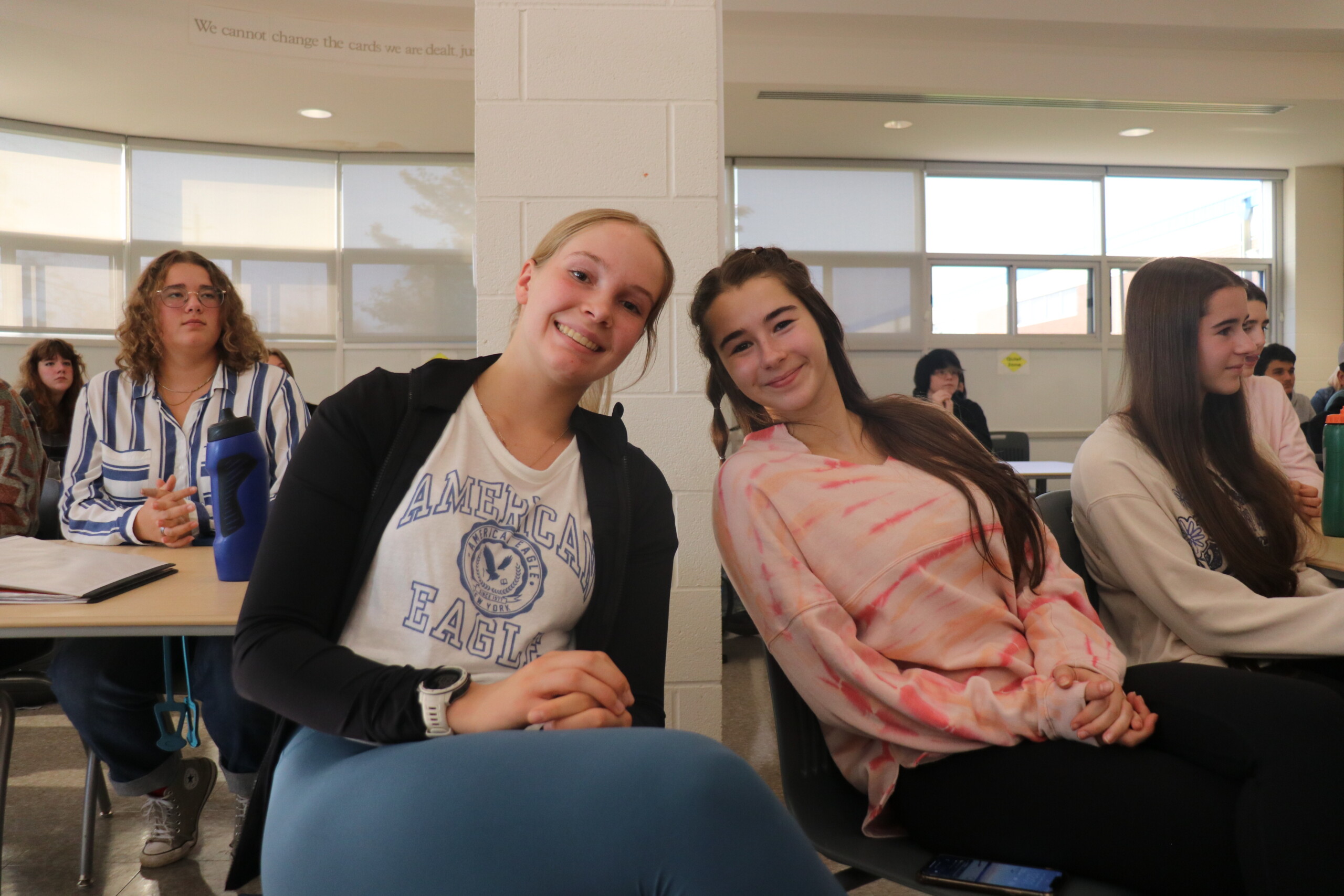 Secondary students within Lakehead Public Schools are regularly offered a variety of leadership opportunities, including participating on school advisory councils, coordinating activities, and mentoring younger students in reading groups. This week, our two secondary schools in the Thunder Bay-Superior North riding, Superior CVI and Hammarskjold High School, received a visit from notable leadership expert and youth employment advocate the Honourable Patty Hajdu, MP.
MP Hajdu launched her annual Constituency Youth Council by announcing that applications were open for youth aged 14 to 22 years old to submit their candidacy. The Council is a space created for young voices; an area of discussion and deliberation where ideas are shared and heard. Members of the Constituency Youth Council meet monthly to discuss a range of issues and topics affecting the Northwestern Ontario region, Canada, and even the world. Global politics, the environment, and mental health services are often at the forefront of these conversations.
"I want young people in my riding to know I'm listening. Youth are also passionate about creating fairer, healthier communities and eager to share their ideas," said MP Hajdu.
Rachel Tribe, Grade 12 student at Hammarskjold High School, attended the visit by MP Hajdu and encourages her peers to embark on this leadership opportunity. "Every once in a while, there is a specific subject that is more relevant for us [the Council] to focus on. Sometimes our conversations turn and take a new direction, so we end up following what we want to talk about. We talk about things that are really important to us, so I really enjoy that my voice is heard through the Youth Council," said Tribe.
During her visit to Superior CVI and Hammarskjold High School, MP Hajdu explained her role in the Canadian Government and the House of Commons. Hajdu said, "One of the most common questions I am asked by young people is how they can get involved in politics. We talk about the many ways politics influences our lives from school or city council to provincial or federal legislatures." It is the seventh year that Lakehead Public Schools students will have a political voice in the region thanks to student involvement in the Constituency Youth Council.
Eligible youth are encouraged to learn more about the Constituency Youth Council by visiting MP Hajdu's website (https://pattyhajdu.libparl.ca/).